Monterey Financial is passionate about giving back to our local community. We encourage all employees to get involved in supporting organizations and causes they are passionate about. Below is a list of some of the organizations and events Monterey Financial has donated to or sponsored over the years.
The San Diego Foundation

The San Diego Foundation improves the quality of life in all of our communities by providing leadership for effective philanthropy that builds enduring assets and by promoting community solutions through research, convenings and actions that advance the common good.
---
PETA
Monterey Financial is a proud Member of People for the Ethical Treatment of Animals (PETA), the largest animal rights organization in the world, with more than 6.5 million members and supporters.
PETA focuses its attention on the four areas in which the largest numbers of animals suffer the most intensely for the longest periods of time: in laboratories, in the food industry, in the clothing trade, and in the entertainment industry. PETA works through public education, cruelty investigations, research, animal rescue, legislation, special events, celebrity involvement, and protest campaigns.
---
San Diego Humane Society

Monterey Financial is a longstanding Member of the San Diego Humane Society (SDHS) a non-profit animal welfare organization committed to ending animal homelessness. The SDHS have been saving animal lives and serving the community for 138 years and are proud to be the safety net for 90% of our region's lost, abused and neglected animals. They also provide care for 12,000 injured and orphaned animals each year with the goal rehabilitating and returning them to their natural habitat. San Diego is home to more than 320 animal species, each uniquely contributing to the beautiful environment that we call home.
SDHS will be a refuge to 50,000 animals this year, and we put no time limit on how long animals remain in our care - a pet stays available for adoption as long as needed to find a loving home and wildlife as long as needed to heal.
---
Boys and Girls Club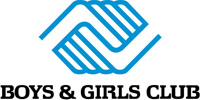 Dedicated to inspire, develop and enrich young people to reach their fullest potential as confident, responsible caring members of society.
Monterey Financial has and continues to sponsor many youth teams and groups within the boys and girls club organizations.
---
Brother Benno's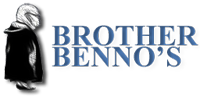 The goals of the Brother Benno Foundation are to see that no one in our area goes hungry, no one goes without shelter or clothing, and most importantly, no one goes without someone to care for him or her. We also strive to help our guests attain self-sufficiency.
Monterey does a food and clothing drive twice a year and a toy drive during December to get Christmas presents for children's of the Brother Benno's program.
---
Operation HOPE - Vista
Operation HOPE - Vista (Homeless Outreach Providing Encouragement) was commissioned by the Vista City Council to provide emergency winter shelter to families living in Vista and the surrounding area. Monterey contributes food and clothing to the operation.
---
Oceanside Soccer Club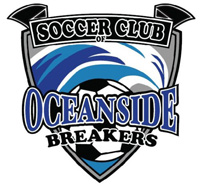 Oceanside Soccer Club's mission statement is to "Provide an affordable, inclusive soccer environment. One that provides every child who wants to play, the opportunity to play." Their 3 C's concept of Community, Camaraderie, and Commitment are pillars of their program.
"It is the generosity of people and companies such as yours that keep our communities growing strong and allows our children the opportunity to thrive in a positive team environment" - Oceanside Breakers Coaches to Monterey Financial
---
Inland Valley Hurricanes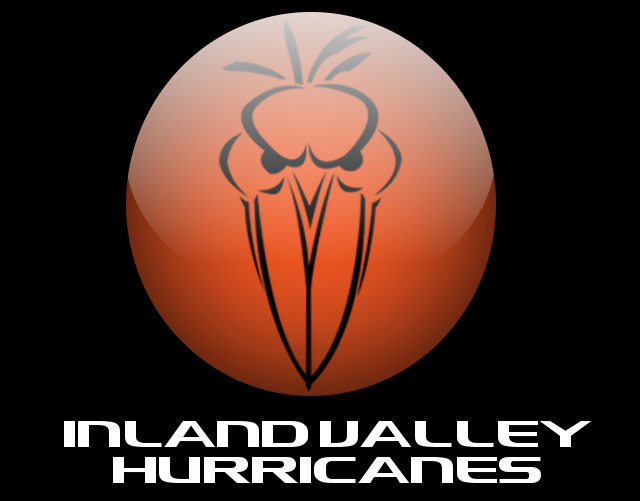 Inland Valley Hurricanes provides the opportunity for economically challenged youth to play football and cheer. Bringing youth closer together through a common interest in sportsmanship and competition. The programs commitment to teaching children the safety and fundamentals of football and cheerleading while promoting Honesty, Loyalty, Integrity, Teamwork, Discipline, Sportsmanship, Respect, Leadership, Trust and Commitment align directly with our own core philosophies.
---
Asian Culture and Media Alliance (ACMA)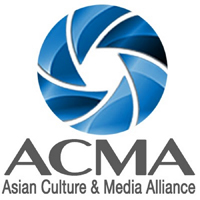 The mission of the ACMA is to promote Asian culture and businesses through the power of the media. Monterey has supported the ACMA as sponsor in their golf tournament.
---
Susan G Komen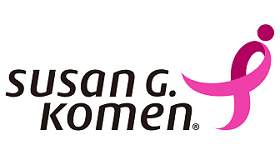 The Susan G Komen foundation has a mission to save lives by meeting the most critical needs in the community and investing in breakthrough research to prevent and cure breast cancer. The foundation has invested more than $2 billion in breast cancer research, education, screening and treatment since inception.
---
Warriors Athletic Association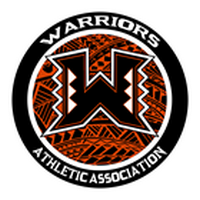 The Warriors Athletic Association is located in the Northern San Diego County coastal city of Oceanside, CA. The City of Oceanside has a distinguished lineage of student-athletes such as the late Junior Seau, Bryant Westbrook, Michael Booker, Willie Buchannon, and C.R. Roberts who was the first black athlete (1956) to compete against a white athlete in the State of Texas when he led the USC Trojans to a 44-20 victory rushing for 251 yards in only 12 minutes. The Warriors Athletic Association look to continue the legacy of the many great student-athletes who stepped on the gridiron from Oceanside.
---