Monterey Financial is passionate about giving back to our local community. We encourage all employees to get involved in supporting organization and causes they are passionate about. Below is a list of some of the organizations and events Monterey Financial has sponsored over the years.
Brother Benno's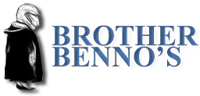 The goals of the Brother Benno Foundation are to see that no one in our area goes hungry, no one goes without shelter or clothing, and most importantly, no one goes without someone to care for him or her. We also strive to help our guests attain self-sufficiency.
Monterey does a food and clothing drive twice a year and a toy drive during December to get Christmas presents for children's of the Brother Benno's program.
Oceanside Soccer Club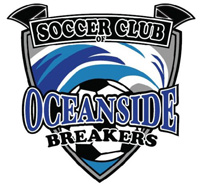 Oceanside Soccer Club's mission statement is to "Provide an affordable, inclusive soccer environment. One that provides every child who wants to play, the opportunity to play." Their 3 C's concept of Community, Camaraderie, and Commitment are pillars of their program.
"It is the generosity of people and companies such as yours that keep our communities growing strong and allows our children the opportunity to thrive in a positive team environment" - Oceanside Breakers Coaches to Monterey Financial
Boys and Girls Club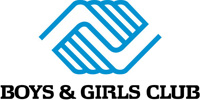 Dedicated to inspire, develop and enrich young people to reach their fullest potential as confident, responsible caring members of society.
Monterey Financial has and continues to sponsor many youth teams and groups within the boys and girls club organizations.
Asian Culture and Media Alliance (ACMA)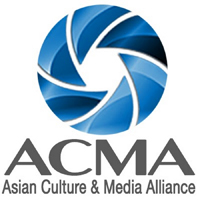 The mission of the ACMA is to promote Asian culture and businesses through the power of the media. Monterey has supported the ACMA as sponsor in their golf tournament.